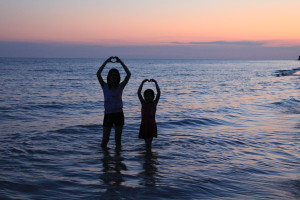 Physiotherapy is a healthcare profession dedicated to working with people of all ages to identify and maximize their ability to move and function. Physiotherapists improve clients' quality of life by promoting mobility and physical activity; managing acute and chronic conditions; improving functional independence; and rehabilitating injury and disease with therapeutic modalities and exercise programs.
Our physiotherapist is specialized in the treatment of the following conditions:
Back pain (i.e. low back strain, herniated discs, spinal or sacroiliac instability, scoliosis, sciatica, vertebral fractures)

Muscle injuries (i.e. muscle strains and sprians, tennis elbow, rotator cuff & shoulder injuries, carpal tunnel syndrome)

Joint injuries (i.e. ligament sprains, partial and full dislocations, capsulitis, synovitis, arthritis)

Knee pain (i.e. patellofemoral pain syndrome, menisci and ligaments injuries)

Neurological conditions (i.e. stroke, degenerative diseases)

Headaches

Chronic pain

Heel / foot pain

Sports injuries

Repetitive / overuse injuries

Workplace injuries

Motor vehicle accident injuries

Post-operation rehabilitation
All sessions are one-on-one with our registered physiotherapist. Our physiotherapy treatment include: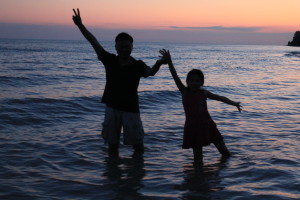 Manual therapy

Mobilization

Acupuncture

Splinting / bracing

Individualized therapeutic exercises

Therapeutic modalities:
Hot and cold
Ultrasound
Electrical muscle stimulation
Our goal is to helping our clients with finding the best ways to get back to health.