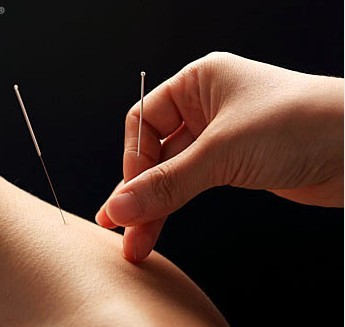 Acupuncture is one of the traditional therapeutic methods of Chinese Medicine involving the insertion of thin, flexible needles into the skin at specific points on the body to achieve a therapeutic effect. It has been proven to be effective in treating various diseases, especially in pain management.
Acupuncture points are places on the skin that are part of a web of points that were developed by the Ancient Chinese. Acupuncture is used to encourage healing, improve energy levels, relieve pain, and improve body functions. It is safe and often successfully used as a complement to physiotherapy and massage therapy.
Our acupuncturists have solid theoretical knowledge and many years of experiences in the practice of acupuncture. We only use sterile, single-use needles for each acupuncture application.
Any session involving acupuncture can be claimed under "acupuncture" or "physiotherapy" coverage through your insurance plan.