Orthopedic shoes are specially designed shoes that provide support to the feet and ankles and pain relief for people suffering with some type of pain in the legs, ankles, or feet. Different types of orthopedic shoes would be used to provide relief for different condition, such as bunions, hammertoe, high or fallen arches.
There are two kind of orthopedic shoes (College of Chiropodist of Ontario):
1) Custom-Made Orthopaedic Footwear
Footwear made from measurements and a mould of the patient's feet that includes alterations to accommodate or control a deformity, abnormality or dysfunction of the foot or lower limb. They are used to accommodate a deformity or dysfunction while providing support for proper foot function, or to protect the foot from environmental conditions that the patient is subjected to.
2) Off-the-Shelf /Over-the-Counter Othopeadic Footwear
Footwear made from standard or specialized lasts but not for a specific individual. The footwear has features that enhance the effectiveness of orthotics or on their own improve biomechanical function or accommodation. They are used:
To accommodate foot deformity

To reduce abnormal foot function

and provide support for the foot

To enhance the effectiveness of a foot orthotics
Our chiropodist will assess your condition and prescribe proper orthopedic footwear or modifications.
We carry good quality off-the-shelf orthopedic footwear in our clinic.  Click on the below logos to view  Shoes Catalogues:         
---
---

---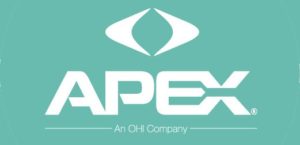 ---